Welcome to Music Ensembles. Please view the below video for an update in the lead up to the Sounds of Scotch Bands 2020 performance!
We have an excellent group of Instrumental Tutors teaching here at Scotch College. To learn more about our tutors and their passion for music I have asked them to create short videos sharing their creative spaces, bands and passion for their chosen disciplines. First up is resident Drum Tutor Steve Staben who works with both the junior and senior school. Click below to watch: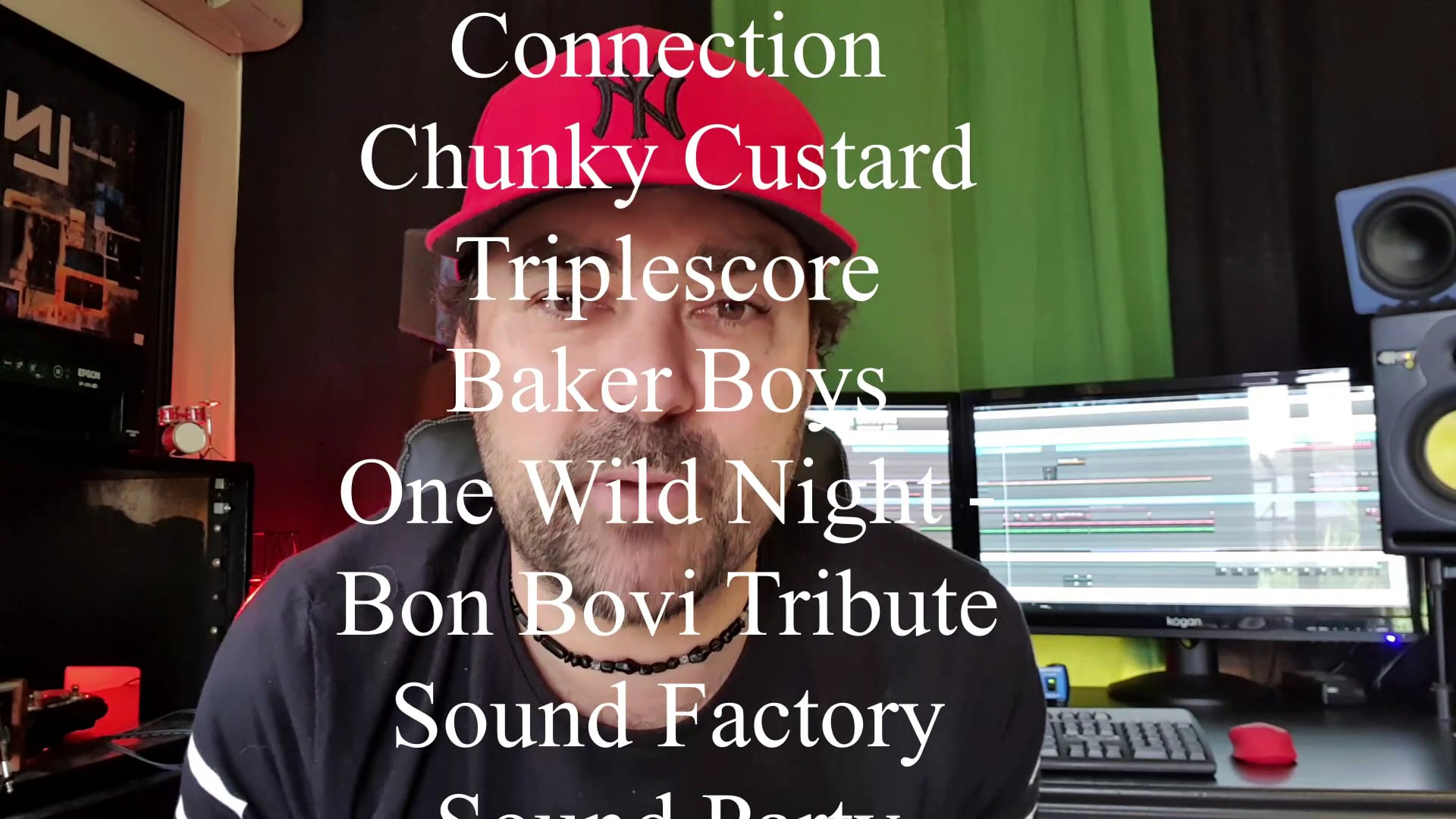 Smart Music is a program we are using for some Ensembles to access repertoires and play along to an accompaniment. View a short online tutorial about Smart Music here:
Check out the Instrumental Ensemble Video's!